Supporting Pennsylvania's Firearm Communities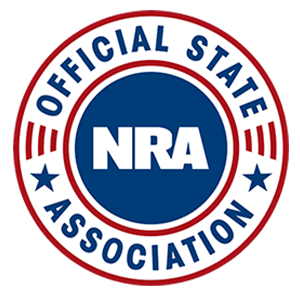 2A for PA
Keystone Rifle and Pistol Association is here to support and promote the firearm community throughout Pennsylvania. Your membership and involvement keeps our sport active, supports events and activities that promote responsible gun ownership, and keeps our voice heard on the legislative front.
Join Today and Support Pennsylvania's Firearm Community
KPRA Memberships are available for any and everyone wanting to support the firearm community in Pennsylvania! We offer many options, with discounts available for veterans, spouses, and youth. Ready to join for life? There are options to pay at once or in installments.
Resources to take action and champion our Second Amendment Rights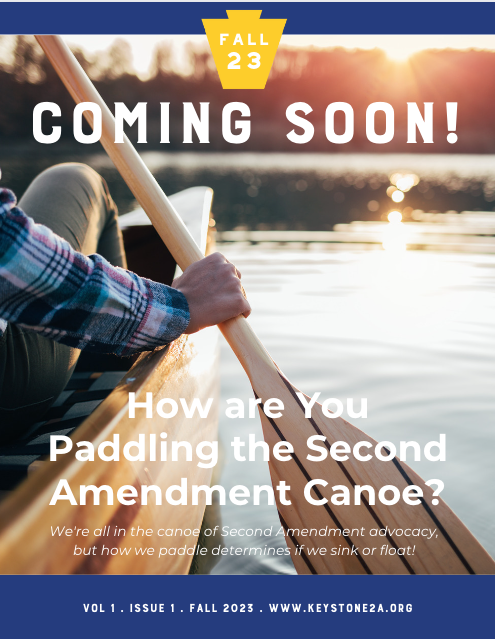 KRPA's Quarterly Publication
We publish a quarterly newsletter from the Keystone Rifle & Pistol Association showcasing the clubs, communities, and people that make up our local firearm communities. Each issue features Pennsylvania's unique contribution to firearms, legislative updates, events from our associate clubs, advertisements from Pennsylvania's small businesses, and more!
Supporting Clubs and Events throughout the Commonwealth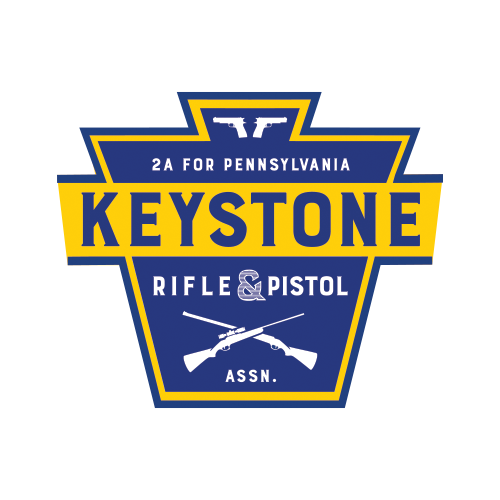 KRPA's Statement of Principles
The Keystone Rifle and Pistol Association will support the firearms community in the Commonwealth of Pennsylvania by:
Defending the individual's right to keep and bear arms as guaranteed by the 2nd Amendment of the Constitution of the United States of America.
Representing the firearms and shooting communities to our elected officials.
Promoting and providing for the safe enjoyment of firearms through competitions, matches, training, and other organized activities within the commonwealth.
Collaborating with and supporting firearms-related clubs, organizations, and manufacturers to benefit the commonwealth.
How are You Paddling the Second Amendment Canoe?
Second Amendment advocacy and support of our firearm communities is a lot like paddling a canoe. Your effort can propel it forward or tip it over. Read more about KRPA's vision of a unified effort to preserve our Second Amendment freedoms as envisioned by our Founding Fathers.