Advertise with KRPA
KRPA provides a great opportunity for advertisers to affordably promote their business and services to an audience passionate about firearms and the Second Amendment. Our audience is growing, so be sure to take advantage of this opportunity at the beginning!
KRPA can also provide help with copy and artwork for your business. Please submit your request and payment for the ad in advance of the deadline to work directly with our marketing team. Otherwise, please submit artwork by the deadline to be included in the next issue!
The KRPA reserves the right to reject or modify any submissions that do not comply with our quality and content standards.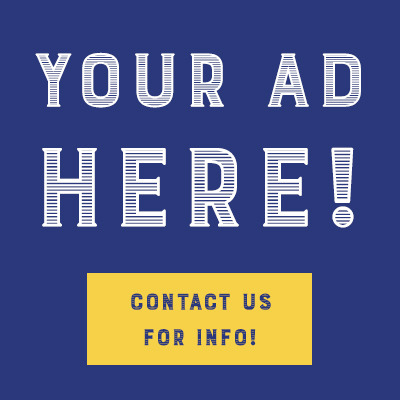 In our Newsletter
We publish a quarterly publication from the Keystone Rifle & Pistol Association reaching our commonwealth's greatest firearm, shooting sport, and outdoor enthusiasts who are passionate advocates for the Second Amendment. With a growing membership, this is a great opportunity for advertisers to get their message out with affordable rates to a supportive audience.
| Ad Size | Frequency | Price |
| --- | --- | --- |
| 1/8 Page | Per Issue | $100 |
| 1/4 Page | Per Issue | $200 |
| 1/2 Page | Per Issue | $400 |
| Full Page | Per Issue | $750 |
Digital Ads on KRPA's Website
Ad space is available on our website under the events and club affiliates pages – both popular places for our web visitors to frequent. This is a great and affordable way to get visibility for your brand!
| Ad Size | Frequency | Price |
| --- | --- | --- |
| 800x100 | Per Month | $150 |
| 300x300 | Per Month | $175 |